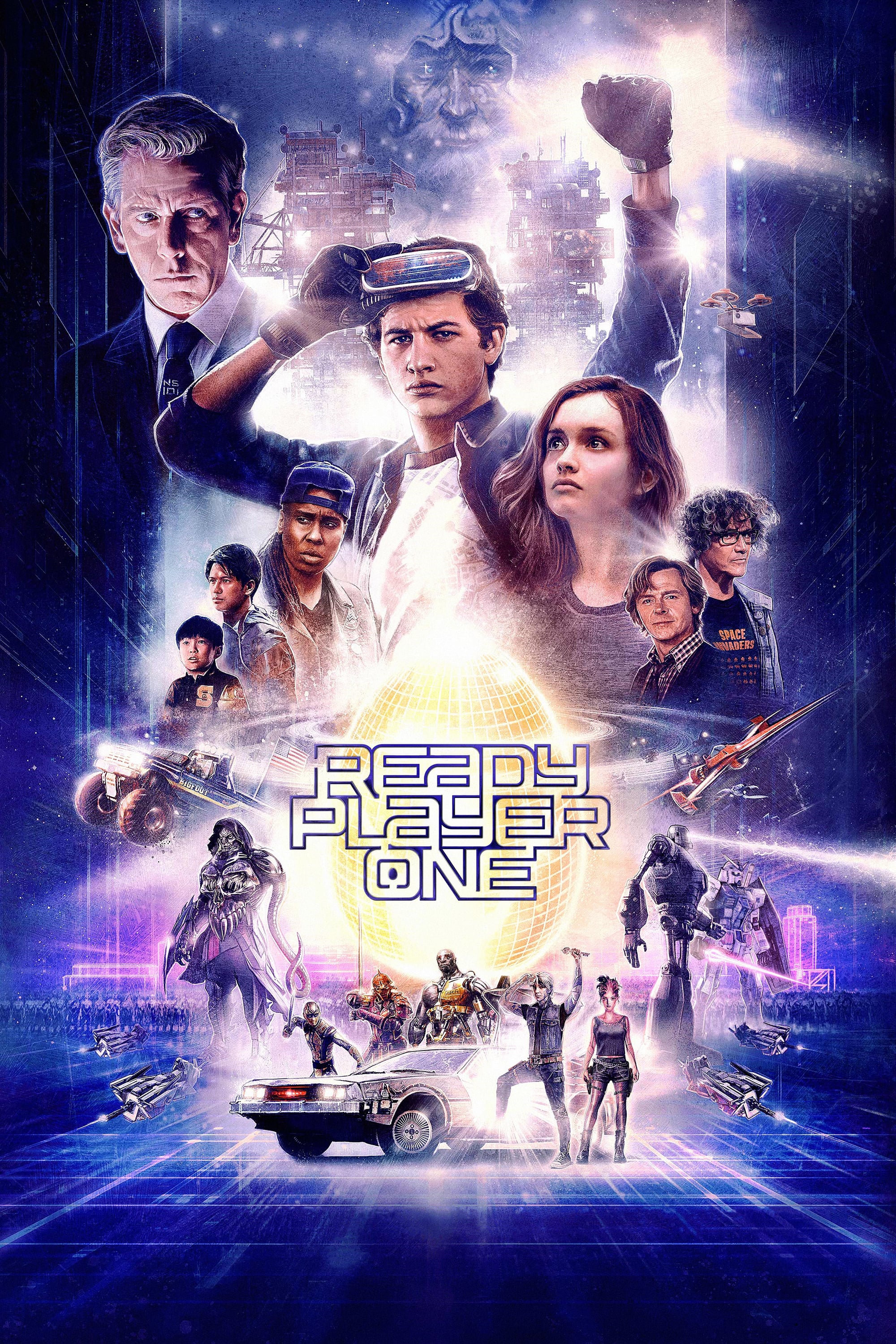 When the creator of a popular video game system dies, a virtual contest is created to compete for his fortune.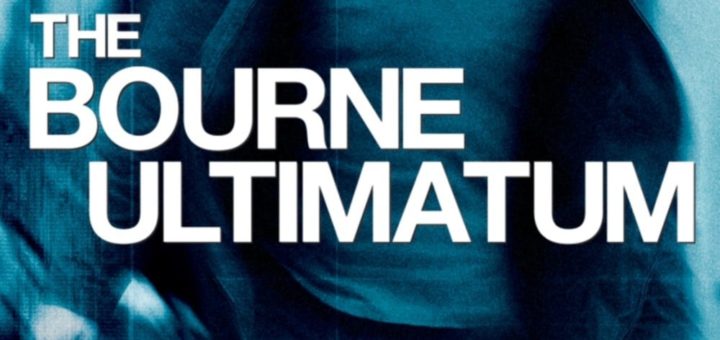 Bourne is brought out of hiding once again by reporter Simon Ross who is trying to unveil Operation Blackbriar, an upgrade to Project Treadstone, in a series of newspaper columns. Information from the reporter stirs a new set of memories, and Bourne must finally uncover his dark past while dodging The Company's best efforts to eradicate him.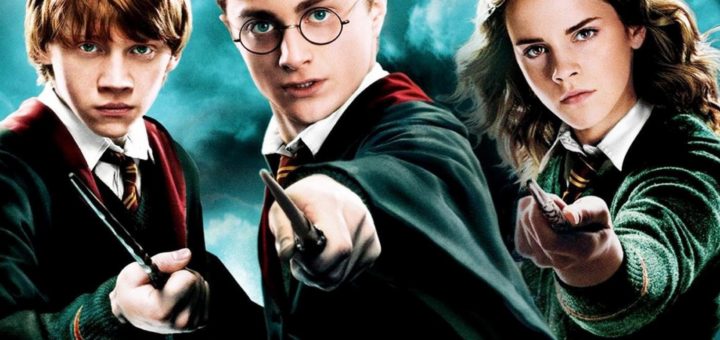 Returning for his fifth year of study at Hogwarts, Harry is stunned to find that his warnings about the return of Lord Voldemort have been ignored. Left with no choice, Harry takes matters into his own hands, training a small group of students – dubbed 'Dumbledore's Army' – to defend themselves against the dark arts.