Actors: Michael McShane
Three office workers strike back at their evil employers by hatching a hapless attempt to embezzle money.
On behalf of "oppressed bugs everywhere," an inventive ant named Flik hires a troupe of warrior bugs to defend his bustling colony from a horde of freeloading grasshoppers led by the evil-minded Hopper.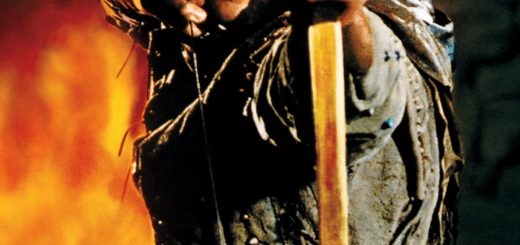 When the dastardly Sheriff of Nottingham murders Robin's father, the legendary archer vows vengeance. To accomplish his mission, Robin joins forces with a band of exiled villagers (and comely Maid Marian), and together they battle to end the evil sheriff's reign of terror.