Deckard Shaw seeks revenge against Dominic Toretto and his family for his comatose brother.
Hobbs has Dominic and Brian reassemble their crew to take down a team of mercenaries: Dominic unexpectedly gets convoluted also facing his presumed deceased girlfriend, Letty.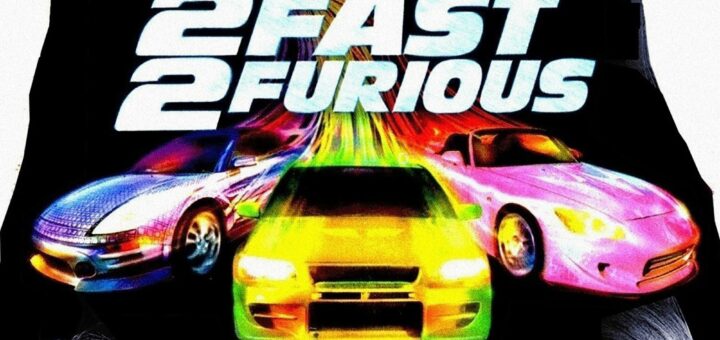 It's a major double-cross when former police officer Brian O'Conner teams up with his ex-con buddy Roman Pearce to transport a shipment of "dirty" money for shady Miami-based import-export dealer Carter Verone. But the guys are actually working with undercover agent Monica Fuentes to bring Verone down.
Former cop Brian O'Conner partners with ex-con Dom Toretto on the opposite side of the law. Since Brian and Mia Toretto broke Dom out of custody, they've blown across many borders to elude authorities. Now backed into a corner in Rio de Janeiro, they must pull one last job in order to gain their freedom.
When a mysterious woman seduces Dom into the world of crime and a betrayal of those closest to him, the crew face trials that will test them as never before.