Gru is recruited by the Anti-Villain League to help deal with a powerful new super criminal.
Wreck-It Ralph is the 9-foot-tall, 643-pound villain of an arcade video game named Fix-It Felix Jr., in which the game's titular hero fixes buildings that Ralph destroys. Wanting to prove he can be a good guy and not just a villain, Ralph escapes his game and lands in Hero's Duty, a first-person shooter where he helps the game's hero battle against alien invaders. He later enters Sugar Rush, a kart racing game set on tracks...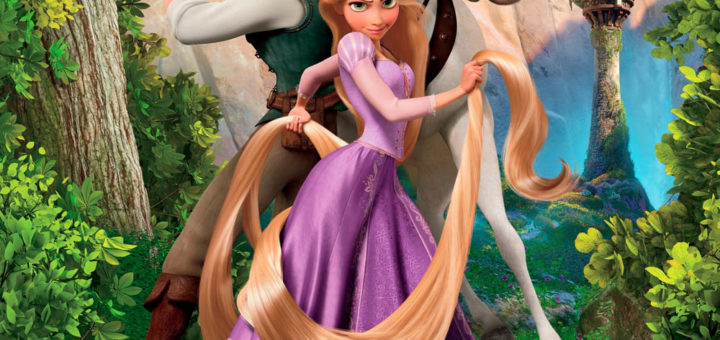 When the kingdom's most wanted-and most charming-bandit Flynn Rider hides out in a mysterious tower, he's taken hostage by Rapunzel, a beautiful and feisty tower-bound teen with 70 feet of magical, golden hair. Flynn's curious captor, who's looking for her ticket out of the tower where she's been locked away for years, strikes a deal with the handsome thief and the unlikely duo sets off on an action-packed escapade, complete with a super-cop horse, an...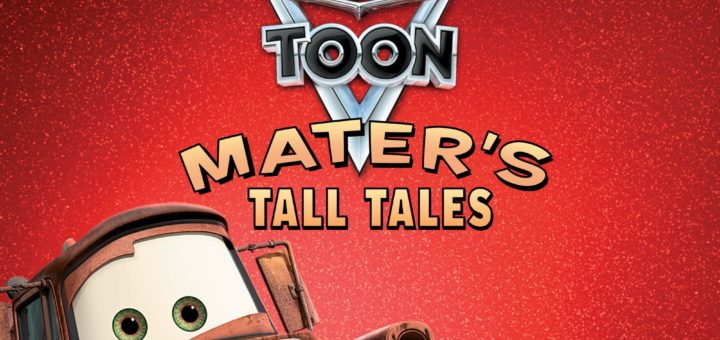 Mater the tow truck travels from country to country as he retells his infamous but unbelievable stories.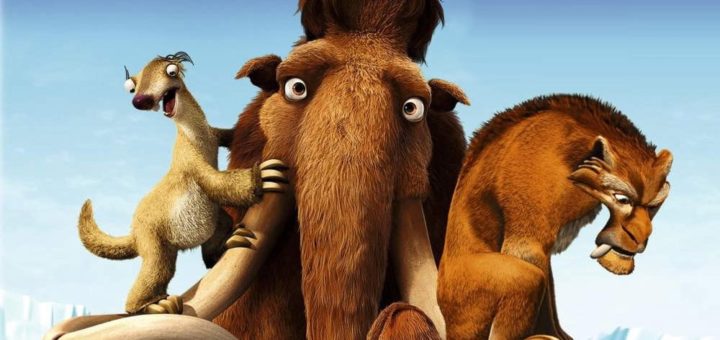 Diego, Manny and Sid return in this sequel to the hit animated movie Ice Age. This time around, the deep freeze is over, and the ice-covered earth is starting to melt, which will destroy the trio's cherished valley. The impending disaster prompts them to reunite and warn all the other beasts about the desperate situation.
James Sullivan and Mike Wazowski are monsters, they earn their living scaring children and are the best in the business… even though they're more afraid of the children than they are of them. When a child accidentally enters their world, James and Mike suddenly find that kids are not to be afraid of and they uncover a conspiracy that could threaten all children across the world.