Actors: Gregg Henry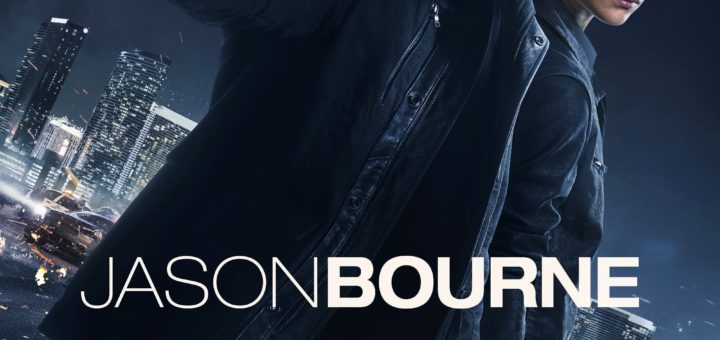 The most dangerous former operative of the CIA is drawn out of hiding to uncover hidden truths about his past.
Light years from Earth, 26 years after being abducted, Peter Quill finds himself the prime target of a manhunt after discovering an orb wanted by Ronan the Accuser.
When an alien race and factions within Starfleet attempt to take over a planet that has "regenerative" properties, it falls upon Captain Picard and the crew of the Enterprise to defend the planet's people as well as the very ideals upon which the Federation itself was founded.