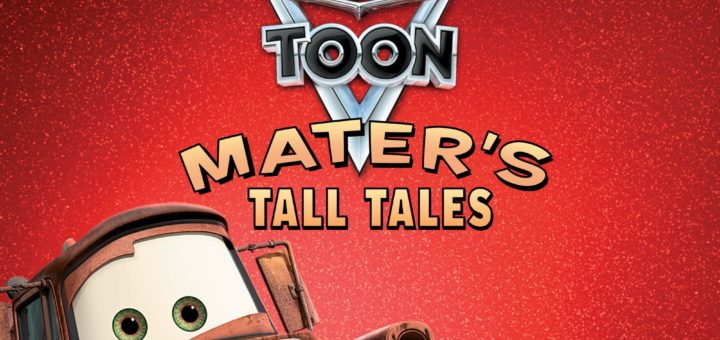 Mater the tow truck travels from country to country as he retells his infamous but unbelievable stories.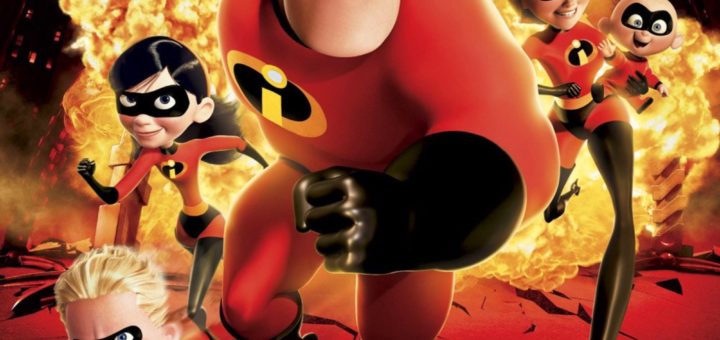 Bob Parr has given up his superhero days to log in time as an insurance adjuster and raise his three children with his formerly heroic wife in suburbia. But when he receives a mysterious assignment, it's time to get back into costume.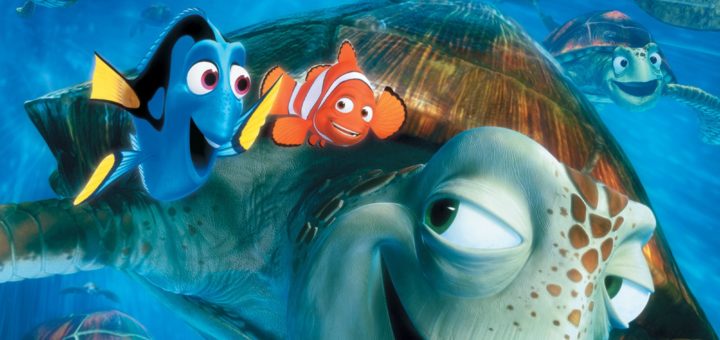 Nemo, an adventurous young clownfish, is unexpectedly taken from his Great Barrier Reef home to a dentist's office aquarium. It's up to his worrisome father Marlin and a friendly but forgetful fish Dory to bring Nemo home — meeting vegetarian sharks, surfer dude turtles, hypnotic jellyfish, hungry seagulls, and more along the way.
James Sullivan and Mike Wazowski are monsters, they earn their living scaring children and are the best in the business… even though they're more afraid of the children than they are of them. When a child accidentally enters their world, James and Mike suddenly find that kids are not to be afraid of and they uncover a conspiracy that could threaten all children across the world.